Our services Homestay and Study Tours
Why stay in a "Homestay"?

Staying in a Homestay is ideal for the English language student, providing the opportunity to speak English outside the classroom and the experience of being part of a foreign home. BEC เราจัดหาที่พักให้ในต่างประเทศ เช่น Australia,USA,UK เป็นต้น Homestay works with institutions to provide homestay placements for visitors or students such as Australia : Sydney, Newcastle หรือ รัฐอื่น.
We inspect every homestay and always match the interests of our students to those of our families. Homestay regularly organises study tour accommodation for institutions. Tailored to suit the specific requirements of the group, study tours range in duration from 4-48 weeks, with anywhere which we have many participants who have been joined with us well.
What to Expect
The Host will provide accommodation and meals as booked. Rooms will be cleaned and bed linen and towels changed at least once a week. The student will be provided with his/her own house key and the Host is there to offer help and advice as well as to take an interest in the student's well-being. We aim to match a student's requirements as closely as possible with a suitable host.
Students will not be placed in the same homestay as others of the same mother-tongue, except by special request. English is always the main language spoken in the home.
Guardianship All International students under 18 must, by The Law, have a guardian whilst they are in the countries . All Homestay families acting as guardians have a current Working with Children clearance check.
download 12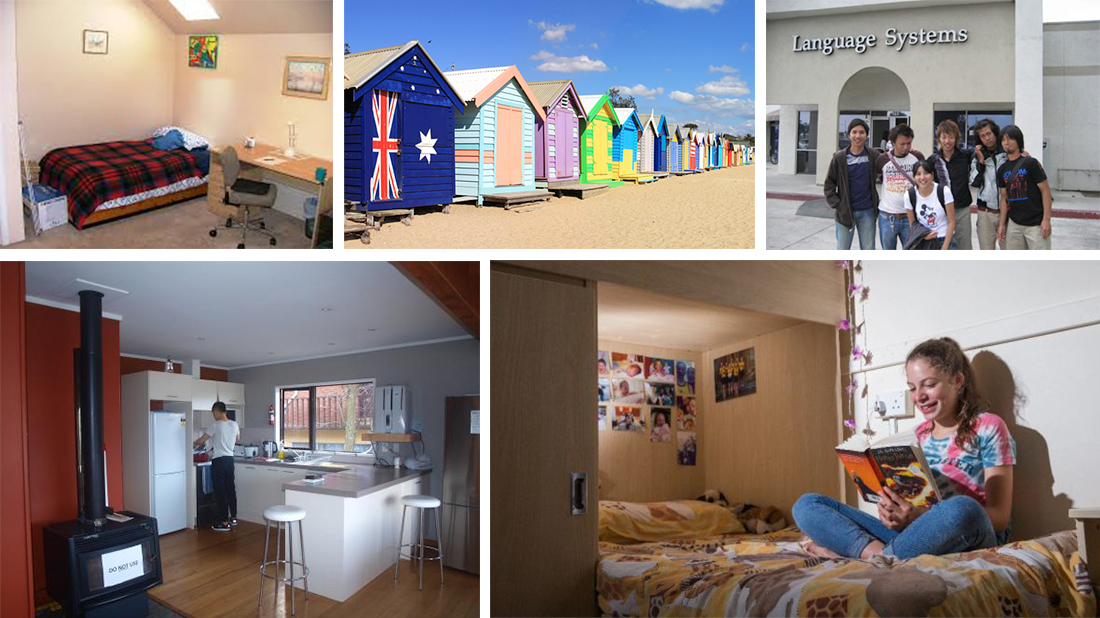 ขั้นตอนในการขอคำปรึกษาและบริการ ขอให้ทำการ โทรนัดล่วงหน้าได้ที่ BEC
เราบริการอย่างประทับใจ แม้แต่อยู่เมืองนอกแล้วเราก็ยังคงให้คำปรึกษา ฟรี**